Thank you for taking the time to visit our website
Arouca Revival Tabernacle (ART) is a diverse compassionate, connecting community of members committed to embodying the message of God's unconditional love and the teachings of Jesus Christ in the church, in our community and in the world! Our website is one the ways we have chosen to share Christ's love with you.

ART's primary passion is to build the Kingdom of God on earth and see the people of our day freed to fulfil their purpose. We believe in people – we believe in their potential and in their incredible ability to influence the world with good. We are excited with this opportunity to share our ministry with YOU.

If you are within our location, please know that you have an open invitation to join us for corporate worship every Sunday. We look forward to sharing and celebrating the journey of faith in Christ Jesus with you.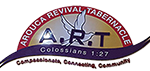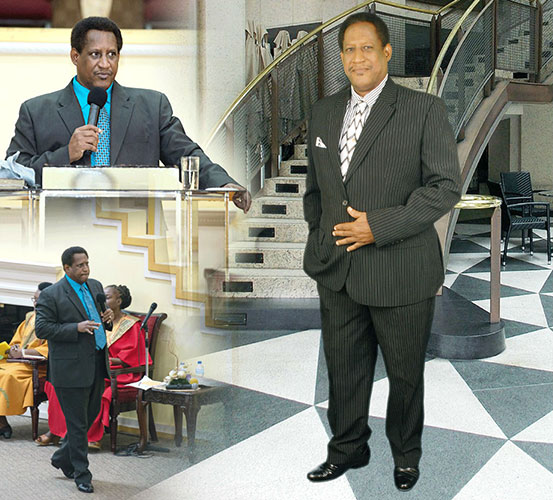 Pastor: Bishop Dr. Raymond Boca
Address and Contact Information
Register to access more information
Sunday Morning
9am Christian Education Hour
10.15am Corporate  Worship Service
10.15am Junior Church
Tuesday Evening
7.15pm Kingdom Education
Wednesday
10am- 4pm Intercessory Prayer Sessions
Friday/ Alternate Prayer Days
7.30- 9pm  Prayer Meeting
9pm- 12am Midnight Cry
10pm- 5am All Night Prayer Meeting
Saturday
6 am- 8am Early Morning Cry
Frequently Asked Questions