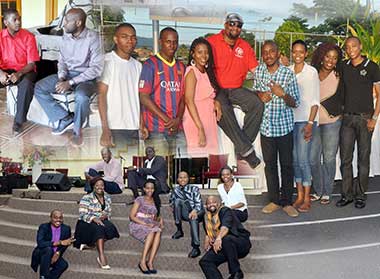 We believe God has called us, in partnership with parents, to:
Our Vision for each youth
Rejoice, O young man, in your youth, and let your heart cheer you in the days of your youth; Walk in the ways of your heart, and in the sight of your eyes; But know that for all these God will bring you into judgment. Therefore, remove sorrow from your heart, and put away evil from your flesh, for childhood and youth are vanity. Ecclesiastes 11:9-10
Remember now your Creator in the days of your youth, before the difficult days come, and the years draw near when you say, "I have no pleasure in them":  While the sun and the light, the moon and the stars, Are not darkened, And the clouds do not return after the rain.  Ecclesiastes 12:1-14
And Jesus increased in wisdom and in stature and in favor with God and man. Luke 2:52
To become a youth department that consistently and passionately invests, instructs, inspires and ignites the youth of ART through healthy relationships and a holistic youth development programme.